We are the Institute on Governance.
Leading expertise in dealing with the most challenging issues of the day.
IOG has developed an extensive list of online, interactive leadership programs and professional development courses for public service executives and staff.
Develop the skills to thrive in this uncertain environment.
Learn more
Learn about our research and engagement initiatives
Access great speakers and participate in stimulating online discussions and learning events supporting public servants and their work
Learn more
Upcoming events
Take part in our forums, dialogue series, conferences, webinars, and other events. Get connected with the experts and share lessons learned.
See all events
Upcoming courses
Our learning programs prepare public servants for the challenges of today and tomorrow.
See all courses
Institute on Governance
@IOGca
October 27, 2020
Recently the UCP of Alberta narrowly endorsed a resolution that supports privately funded healthcare. However, the real threat to single-tier healthcare in Canada may be all of us demanding a new model, if we don't prepare for the fiscal wave about to crash the medicare shores.
0 Retweets 1 Likes
Institute on Governance
@IOGca
October 26, 2020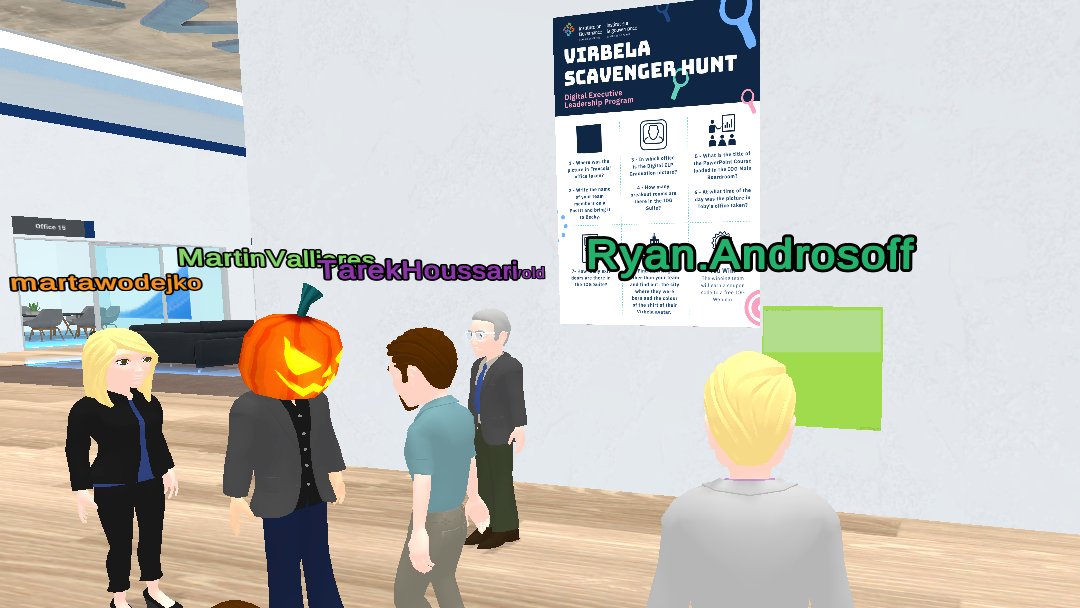 1 Retweets 0 Likes
Subscribe to our newsletter
Subscribe to our mailing list for our free publications, our executive learning and day course offerings, special event notifications, and so much more.