We are the Institute on Governance.
Leading expertise in dealing with the most challenging issues of the day.
IOG offers a suite of leadership programs for new and aspiring leaders in government
Invest in yourself and grow as a leader - click here to learn more
Learn more
Learn about our extensive list of professional development courses
Build your skills as a new or experienced public servant
Learn more
Upcoming events
Take part in our forums, dialogue series, conferences, webinars, and other events. Get connected with the experts and share lessons learned.
See all events
Upcoming courses
Our learning programs prepare public servants for the challenges of today and tomorrow.
See all courses
Institute on Governance
@IOGca
November 30, 2019
RT
@swink65
: More
#leadership
inspiration today, hearing from former MP Jack Anawak, and discussing policing in the North with the admirable Amanda Jones, Chief Supt & CO of Nunavut RCMP. I saw a tough woman of both vision and compassion. Good day
@IOGca
1 Retweets 0 Likes
Institute on Governance
@IOGca
November 27, 2019
RT
@swink65
: Out "on the land" at Iqaluit, Nunavut today. The Inuit are a warm and welcoming people. Heard traditional stories from some inspiring young women who did throat singing and traditional drumming. Ate caribou stew. And tried my hand at building a sled.
#grateful
#❤️theNorth
pic.twitter.com/rKE72xICxK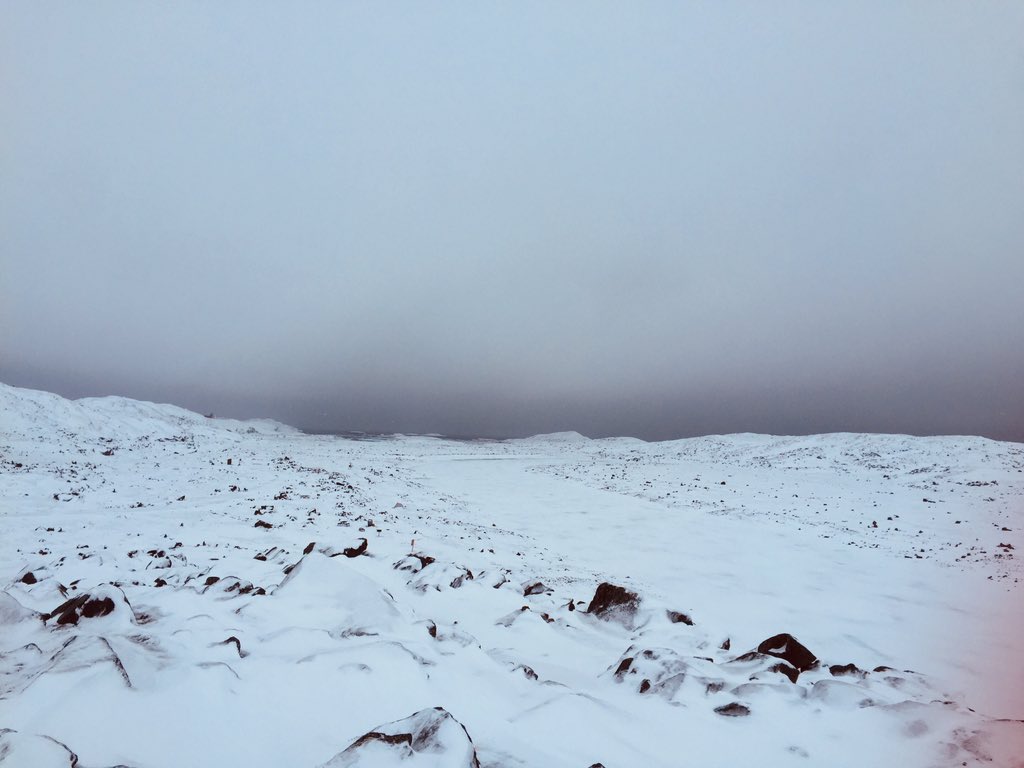 1 Retweets 0 Likes
Subscribe to our newsletter
Subscribe to our mailing list for our free publications, our executive learning and day course offerings, special event notifications, and so much more.